Social Media Management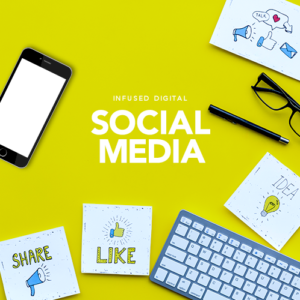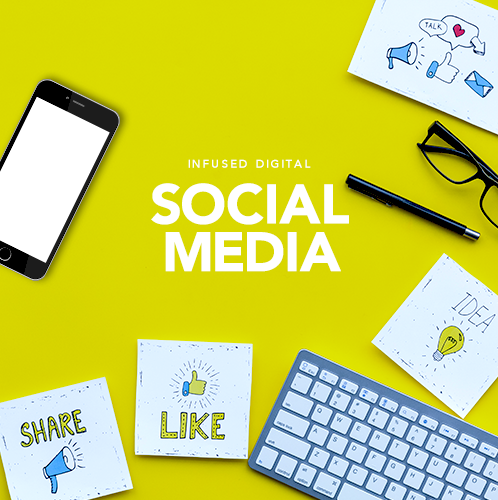 What is Social Media 
Social media management is the process of managing your online interactions and content across social media channels like Facebook and Instagram. It goes beyond just posting updates to your company's social media profiles. It also includes engaging with your audience and looking for new opportunities to increase reach and visibility.
Developing a social media strategy is an important part of making sure that each of your campaigns is helping you get closer to meeting your marketing goals. After you have decided which channels you plan to use, you'll need to consider how often you plan to post and what types of content you will post.
Creating Social Media Advertising Campaigns
Creating and implementing social media ads is an integral part of social media management. Though there is plenty of work that you can do to connect with your leads through organic social content, social media advertising complements this organic activity by allowing you to target specific audiences and improve visibility. Putting the right message together with compelling content such as video, ensures a pretty good engagement encounter.
Engaging with Others on Social Platforms
Engaging with social media users goes beyond just responding to fans or followers who comment on your business page or send a message. This often includes seeking out new leads or other opportunities and starting a conversation with them on the platform.
Building relationships with influencers can help you expand your reach over time. If there are certain individuals or organizations in your industry that have a significant following, your business can reach out to them to find new opportunities to share your valuable content with their user-base. Our strategic engagement system coupled with our network of influencers allows us to reach further than most can ever reach.